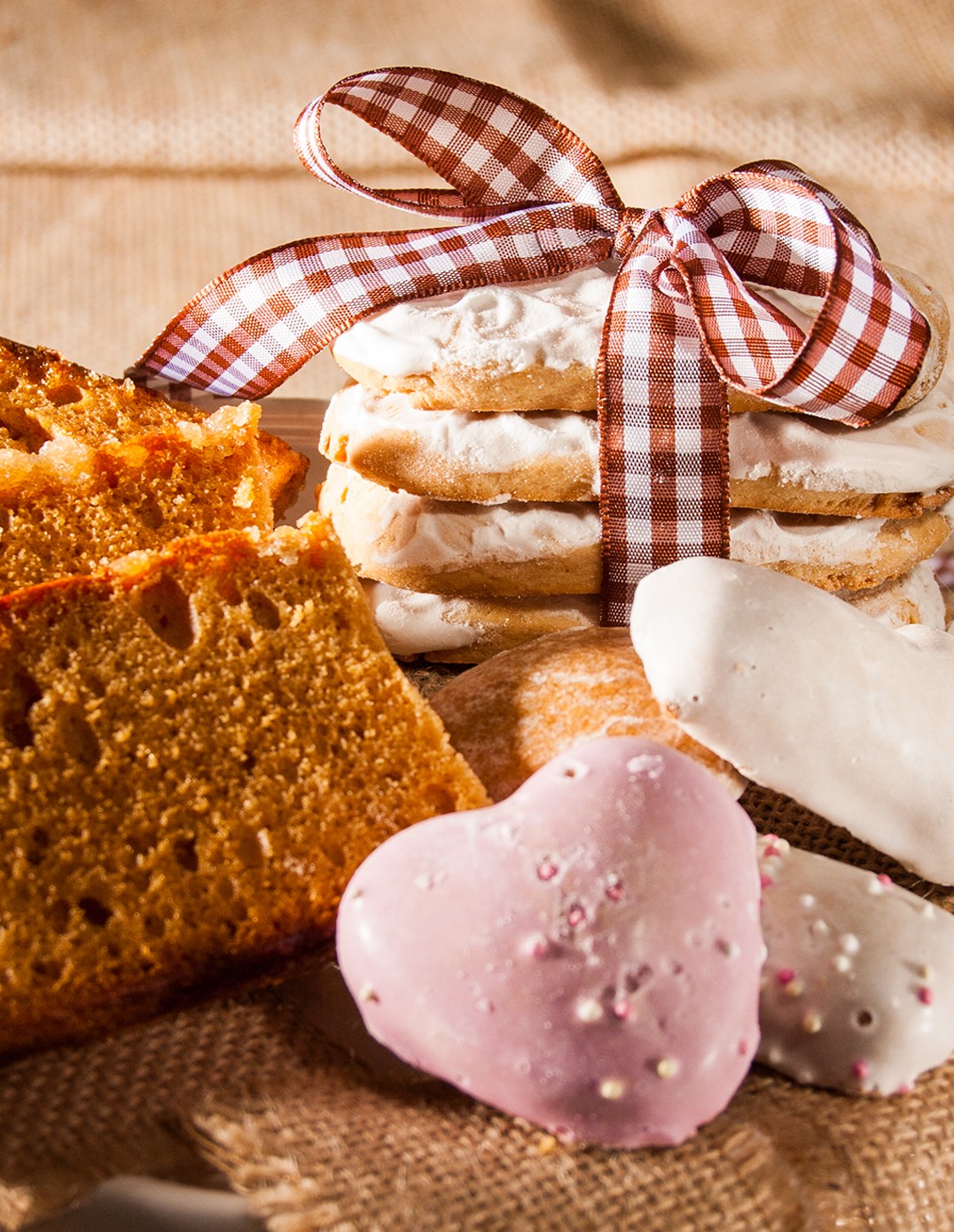 Giving thoughts & gift ideas


This month's deals: 20% off Mousline instant mashed potatoes, Treblec buckwheat flour and Traou Mad palets from Brittany (coupon code NOV2017)
Just in: more French food favorites
If there is a French treat you would like to find on our website, please
share
your craving with us.
Suggestions for your French agenda
So many exciting French cultural events to enjoy all around the United States as the holiday season is getting started.
We hope you'll enjoy our picks! Take a look at our highlights and enjoy your picks!
The Columbia Museum of Art presents Henri Matisse: Jazz & Poetry on Paper, featuring 81 works in a sweeping exhibition that celebrates four of the artist's books, including his most famous, the colorful Jazz portfolio from 1947. Through January 15, 2018.
The Denver Art Museum presents Her Paris: Women Artists in the Age of Impressionism. Through January 14, 2018.
The Detroit Institute of Arts presents Monet: Framing Life. Through March 4, 2018.
In Los Angeles the LACMA museum presents Chagall: Fantasies for the Stage, an exhibition concentrated on the artist's four mesmerizing productions for the stage. Through January 7, 2018.
In Newport, RI, Pierre Cardin: 70 Years of Innovation pays a well-deserved tribute to the fashion designer and displays his most memorable creations. Through January 1, 2018.
New York's French Institute (FIAF) presents Actor's Choice: Lambert Wilson & Yves Montand, a film series curated by Lambert Wilson on the occasion of his show Lambert Wilson Sings Yves Montand. Through December 19.
New York's Metropolitan Museum of Art presents Rodin at the Met, a celebration of its historic collection of the artist's work on the occasion of the centenary of his death. Through January 15, 2018.
New York's MoMA presents Louise Bourgeois: An Unfolding Portrait, an exploration of the prints, books, and creative process of the celebrated sculptor. Through January 28, 2018.
New York's MoMA also presents Max Ernst: Beyond Painting. This exhibition surveys the career of the preeminent French-American Dada and Surrealist artist. Through January 1, 2018.
Norfolk's Chrysler Museum of Art presents René Lalique: Enchanted by Glass, a comprehensive look at one of the most influential designers of the 20th century. Through January 21, 2018.
In Pasadena the Simon Norton Museum presents Taking Shape: Degas as Sculptor. Through April 9, 2018.
In San Francisco, the Legion of Honor museum presents Klimt & Rodin: An Artistic Encounter. Through January 28, 2018.
In Washington DC, the renowned Phillips Collection presents Renoir and Friends: Luncheon of the Boating Party. Through January 7, 2018.
Try our recipe for soupe à l'oignon gratinée

Here it is, your quintessential seasonal dish...
Ingredients (serves 4-6)
8 medium-sized onions
40 grams (3 Tbsp) butter
1 Tbsp neutral oil
3 Tbsp all-purpose flour
1½ liter (1½ quart) hot broth
pepper
grated Emmental cheese
croutons or biscottes

Preparation
Peel and mince onions. Heat butter and oil in a pot, then add onions and sauté on medium heat for about 10-15 minutes. Add flour, stir well and cook till mix has turned to a nice golden color. Pour hot broth gradually. Add pepper. Cover and cook for 15 minutes. Meanwhile, pre-heat oven to 200ºC (400ºF).
Pour onion soup in individual pots or oven-proof bowls, add croutons and grated cheese. Lay pots on oven tray and cook au gratin for about 5 minutes.
Serve hot with a dry white wine.